Don't be better, be different.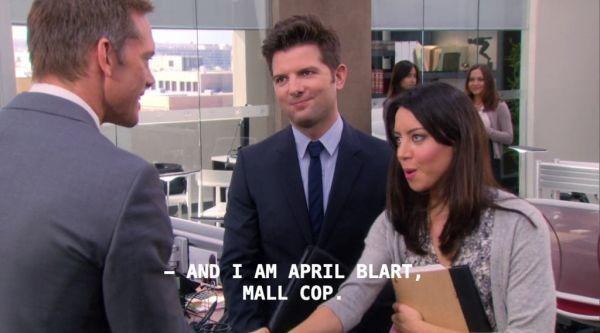 NBC
You might not have the exact experience listed on the job description, but if you can show how your unique skills would better suit the company, you have a better shot than someone who is a more technical match.
If you would like to learn more then register for our upcoming online course "48 Hours To Better Manage Cloud For Your Business" from CareerEvolve.com!
Email support@careerevolve.com to register today.