The number one quality for getting hired is likability.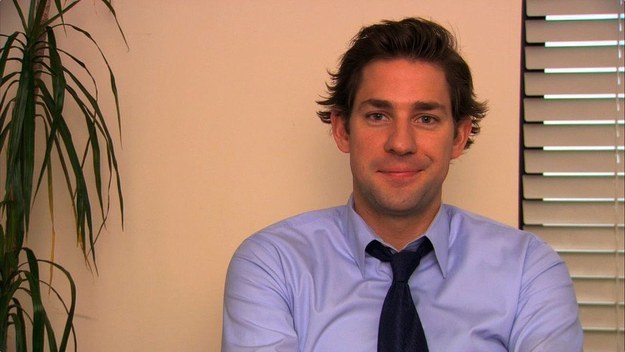 NBC
People want to hire other people that they want to spend time with. Assholes getting promoted are the exception, not the rule.
If you would like to learn more then register for our upcoming online course "48 Hours To Better Manage Cloud For Your Business" from CareerEvolve.com!
Email support@careerevolve.com to register today.