Ultimately, your career is largely a concept that exists in your mind.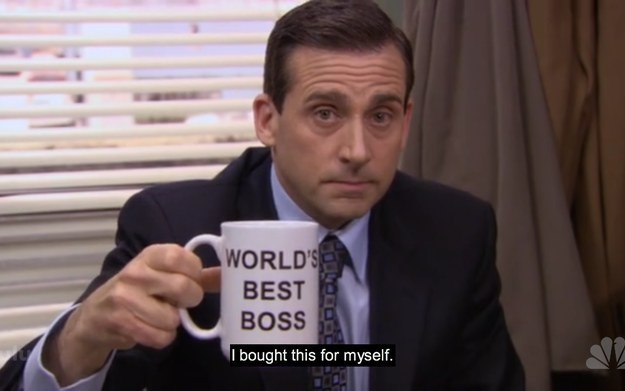 NBC
What you really have is a series of jobs, strung together, that form a story you are in charge of writing.
If you would like to learn more then register for our upcoming online course "48 Hours To Better Manage Cloud For Your Business" from CareerEvolve.com!
Email support@careerevolve.com to register today.